CARLTON TRAVEL ASSISTANCE
RENTAL OF ALL TYPES OF CARS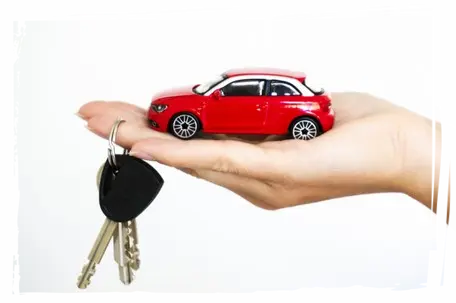 Comfort, saving your money and time, freedom of movement are inextricably linked with the presence of a car throughout the entire trip. The advantage of using the service of renting vehicles of different classes lies precisely in the possibility of choice.
Rent a car in the list of services from Carlton Travel is available in all major cities around the world.
under the guarantee of a personal or corporate card of the client
for individuals and legal entities
for the required service life
in the presence of cars of any brand - from inexpensive to elite, executive class
the entire park is in excellent technical condition.
Carlton Travel is a permanent long-term partner of the largest international car rental companies. Thanks to this cooperation, our clients have access to short-term and long-term car rental, with or without a driver.

Choosing the option of using a car without a driver, you save on his wages.

Having received a car for temporary use, you do not depend on the duration of the driver's work schedule, which is very convenient if the schedule of your business meetings is non-standard.

By renting a vehicle, the temporary owner is relieved of worries in the event of an accident.
Quality of service and condition of machines
All cars are always maintained in excellent condition and undergo maintenance after each return by the renter to the park.
Among car rental companies, Carlton Travel has the largest selection of cars with no limits - from inexpensive, everyday to premium.
The application is processed by our agents